With Thailand's Personal Data Protection Act finally coming into effect as of 1st June 2022, organizations across the country must ready themselves to comply with the new regulations.
Being adequately prepared entails understanding the PDPA and effectively communicating its implications with everyone in the organization who has access to personal data.
At Pimlegal, our Data Privacy, Data Protection, and PDPA consultants offer cutting edge, practical and effective solutions for all your PDPA, privacy, and cyber security challenges – no matter how small or large your organization is.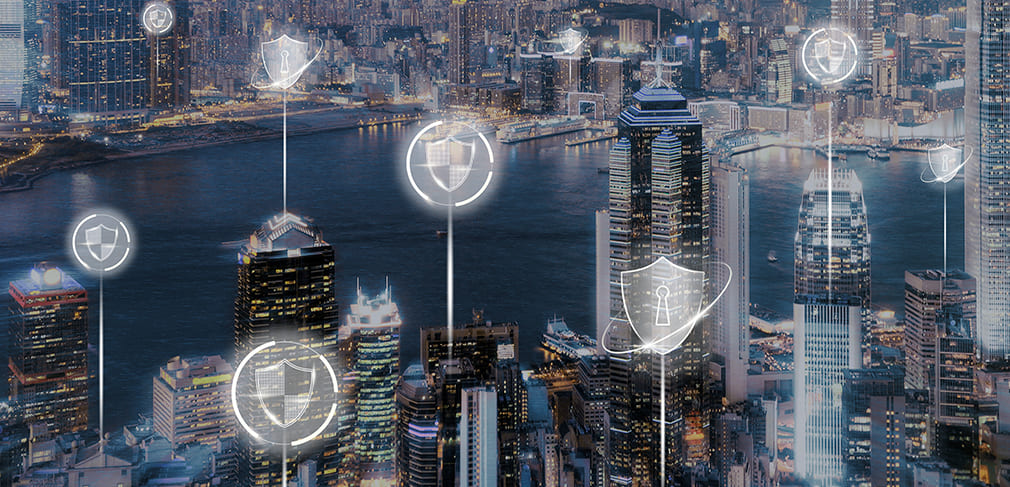 Using a unique set of methodologies, we aim to embed security and technology as part of the standard business process, ensuring the value of data is recognized and protected throughout its life cycle. 
We at Pimaccounting provide a free consultation and you can go ahead and contact us directly to hear more about how we can assist you.