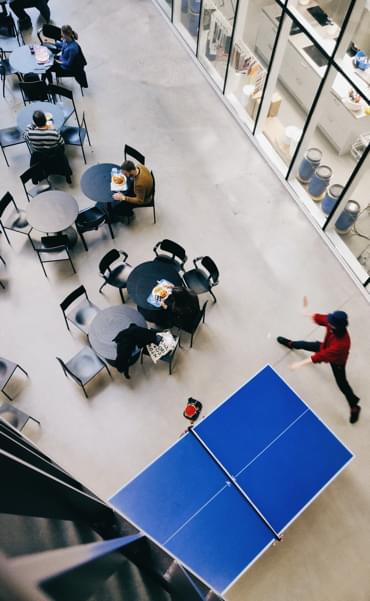 Accounting services
We provide a full range of accounting services to small- and medium-sized businesses in Thailand. Some companies only require the most basic tax filing, while some opt in for a full bookkeeping service.
COMPANY SETUP SERVICE
Limited liability, full control, foreign ownership & bank account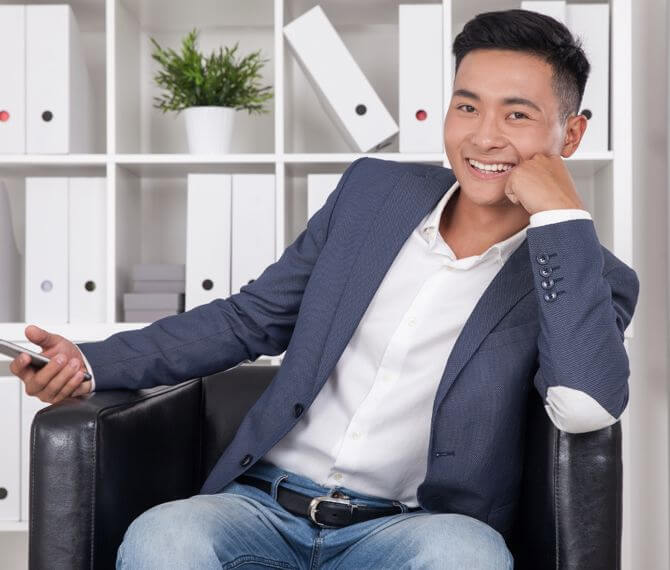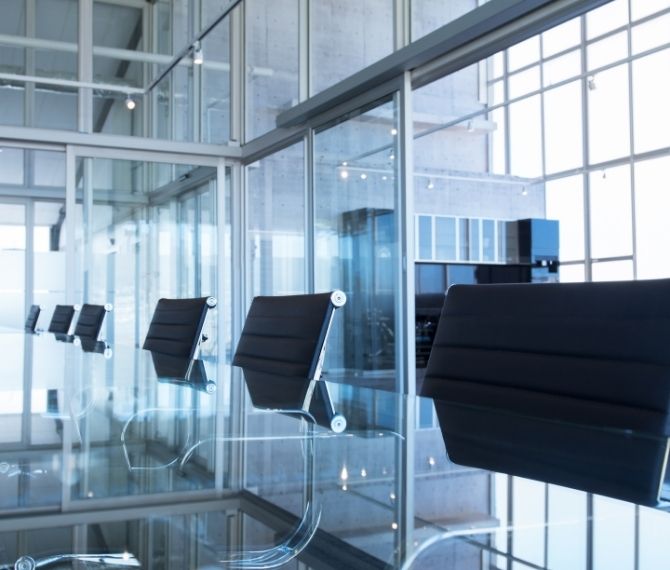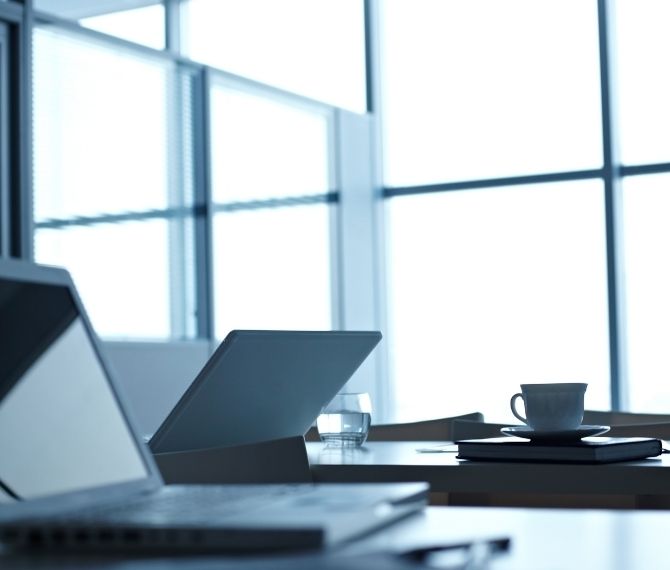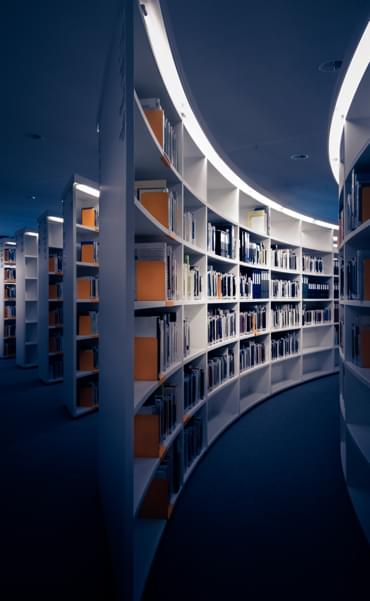 Work and live in Thailand legally
We provide a full range of immigration and visa services to small- and medium-sized businesses in Thailand as well as individuals. Whether you are looking to settle down permanently in Thailand or travel abroad, we can be of assistance.
REASONS WHY
We're trusted by clients.
Thailand work permit application
All foreigners who intend to work in Thailand have to apply for a work permit before they start working. A work permit is required for every foreigner who engages in work by exerting energy or using knowledge whether or not in consideration of wages or other benefits.
Thailand one year business visa
One year multiple entry non-immigrant B (business) visa is a visa issued to foreigners interested in pursuing business opportunities or looking to invest in a company, business or a condominium in Thailand.


Setting up a Thai limited company
Setting up a Thai limited company has never been easier. Before July 1, 2008, it would take approximately six weeks. Now the process can take as little as one day. What is more, only three mandatory shareholders are required to incorporate and register a new Thai limited company (as opposed to seven prior to 2008).
Move your accounting to VisaThai Service
We make the process of switching extremely easy and painless. Our liaison team will, with your consent, deal directly with your previous service provider to make your transition to VisaThai Service virtually painless. You only need to take the first step – contact us – and we will take care of the rest.
Meet our experts
As a full-service firm, each of Pimaccounting's team members is a specialist in their field. Whether you are a local firm or a multinational corporation, our teams will provide dedicated solutions and services of highest quality and reliability.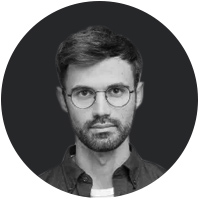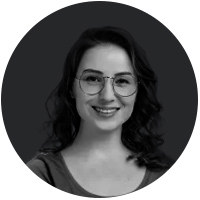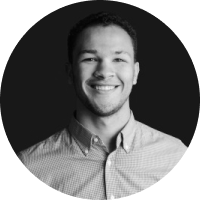 Phillip
Accountant manager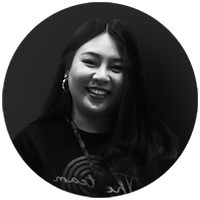 Naam
Accountant executive
What clients talk about us
Excellent service with robust understanding of accounting.
After we've been working with Pimaccounting for years, I can say that they have provided us with outstanding financial and auditing services. And with their highest level of expertise, we feel assured that they will continue to efficiently manage our financial affairs.

Philip Thomas
Teenee Property
Great support and very informative.
Pimaccounting's advice and experience have been precious to our business. And the support provided in preparation for our audit was impressive. They're also always at the end of the phone to answer any queries we have.

Pimaccounting has helped us since the beginning.
Pimaccounting has helped our very company since the beginning. And we have always been impressed by their expertise and understanding of our businesses. Pimaccounting provides us with robust financial planning information and always answers our calls to hear our needs anytime.

Harley Mills
V-Racing Auto
Pimaccounting provides us great advice!
Our relationship with Pimaccounting began because we needed some basic financial guidance, but it soon expanded and has now grown into something so valuable that our business wouldn't take any action without their trustworthy help.

Sophia Miller
Farangset Center
Accounting & Legal services