Bookkeeping will always be known as the core of a business's accounting because this helps you make all the right calculations of costs and keep records of important financial data. Without following the right bookkeeping procedures, you enter the risk of losing important information that could be vital for your business's success.
As an accountant or a business owner, it's important that you keep yourselves updated and informed of the daily activities happening within the business. What this means is to keep note of all changes in the bookkeeping records and check whether or not the records are correct. This will help make your bookkeeping accurate and efficient.
This leads to keeping your employees aware of being updated with the bookkeeping records. In most cases, you can hire an accountant or an agency that can provide the bookkeeping services for you, and will still be your responsibility to remind them to make sure everything is up to date and in order. Most businesses today are looking into investing software for their accounting as this helps reduce the human factor and mistakes.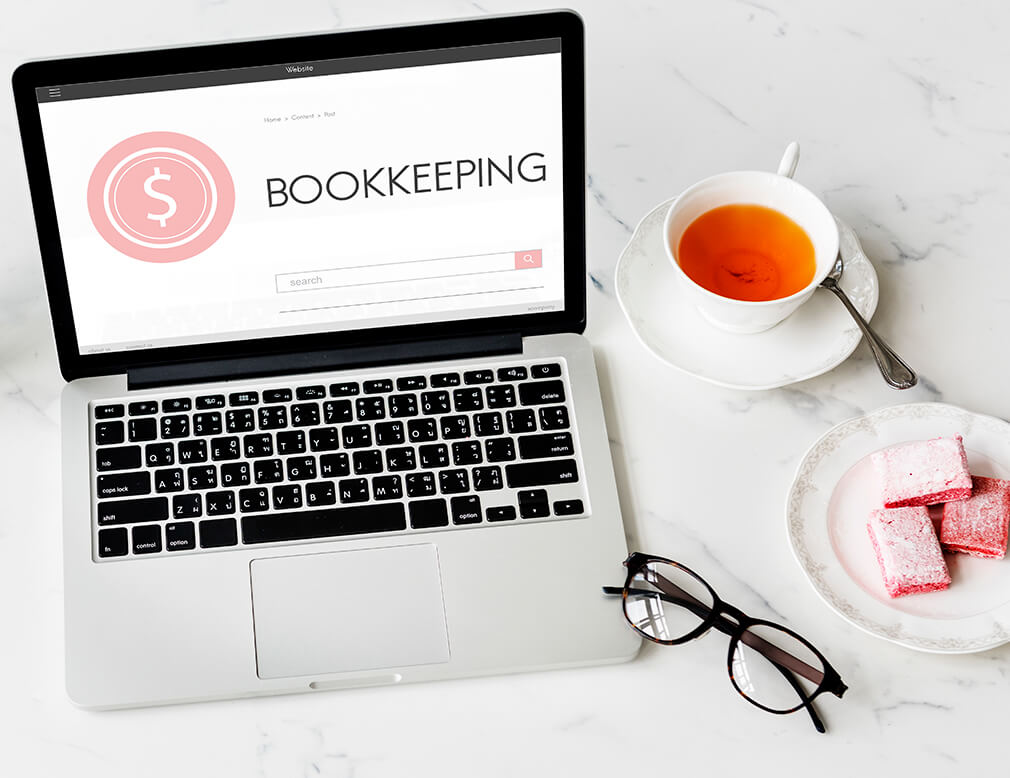 This next measure that you should be doing is staying as organized as possible. Even though you have software in place, you will still need to be organized so that all the details are correct and in order. This means labeling and categorizing the right expenses and other accounting features of the business.
Pimaccounting is a one-stop service for a full range of accounting services such as company registration, monthly bookkeeping, or year-end accounting. If you would like to speak to one of our experts, contact us now and speak to one of our accountants.